WORKSHOP #2
Choose the right design pattern
2.145,00 kn
Workshop + Regular Standard ticket
Tickets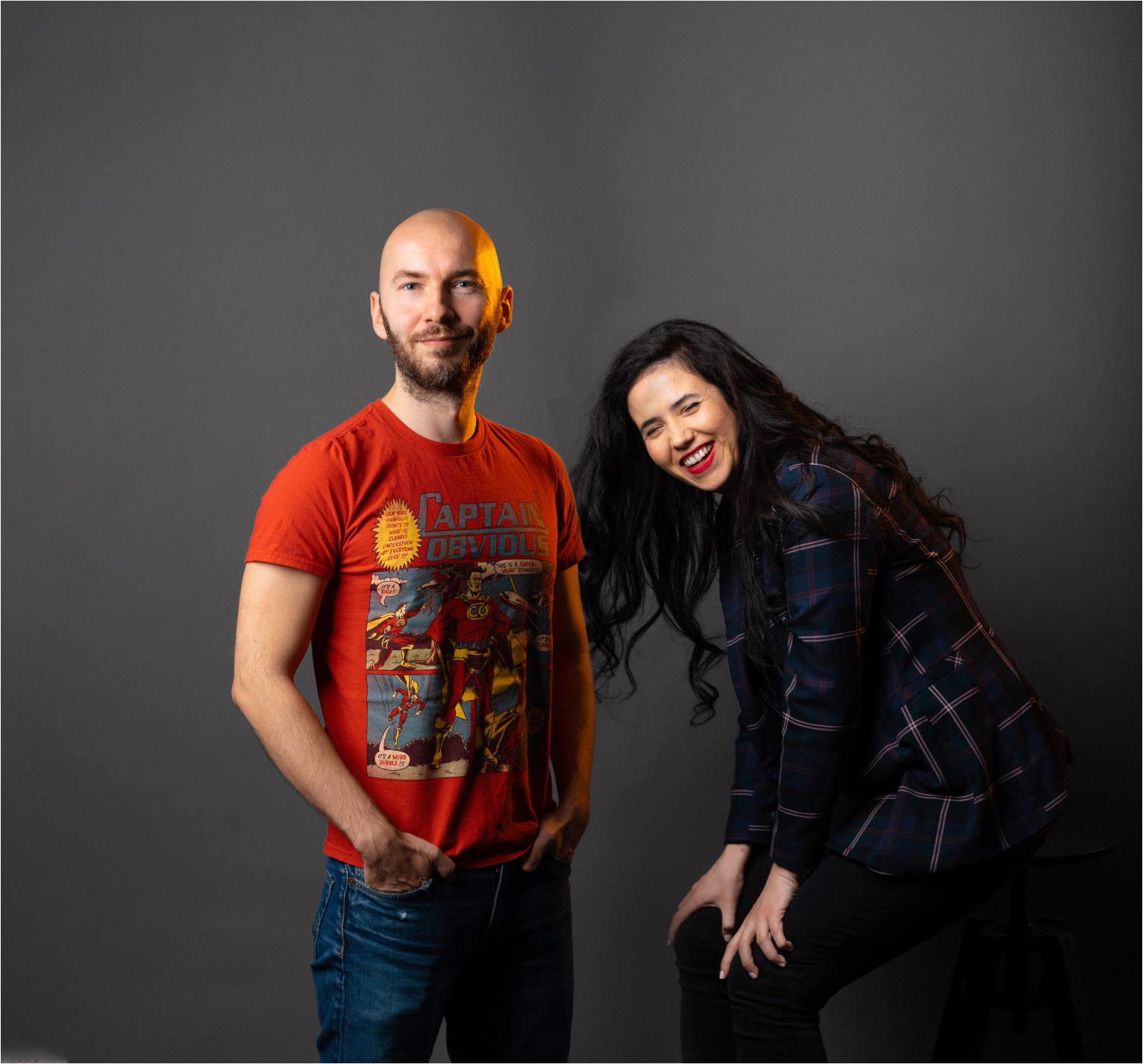 Iva Planinić & Igor Plac
Product designer at Bornfight & Senior UX/UI designer at Bornfight
STARTS AT
10:00
+1 Coffee break
+1 Lunch 13:30 - 14:30
WHO IS IT FOR
Primarily for UX and UI designers (and all who identify as one). Those who work closely with designers and want to step up their design game.
REQUIREMENT
A laptop (or a desktop if you feel like hauling it around) with Figma preinstalled. It's recommended you know your way around this tool since it'll speed things up in the practical part.
It is often said that you don't have to reinvent the wheel, which is especially true if you're dealing with user interfaces. Through a series of real-world cases we'll go through the best uses of specific complex design patterns, their pros and cons, and when it's OK to bend the rules a little.

In the practical part, we'll work together on specific real-life challenges. From defining the problem the correct way to choosing the right solution and implementing it in your design.